Hornsounds
A BETTER WHISTLE FOR IVOR
http://www.mediafire.com/?xb8ahzpqhi245sk
 This is a better whistle for Magandy's Ivor recorded from the Ivor The Engine TV show. It includes a medium-toned blast of Ivor's organ whistle and Ivor's crusing theme.
Scenery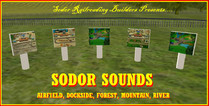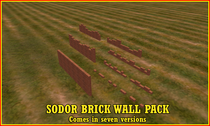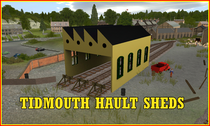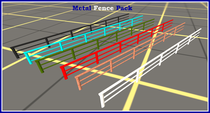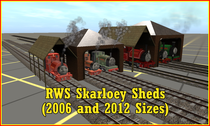 RWS Skarloey Sheds (2006 and 2012 Sizes)

https://www.mediafire.com/?xp0su510dqgoluf

Here is The Skarloey Railway Sheds seen in the RWS, both in a 2006 Size and a 2012 Size. Also comes with Baked Textures.

~Eric
Face Packs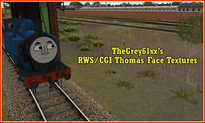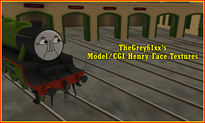 Model/CGI Henry Face Textures
http://www.mediafire.com/?t5888db1fna4m7m
Here is a Model/CGI Style Face Pack for Henry. Can be used for WildNorWester's RWS Henry Models. Not sure if it can be used for Sean's 2010 Henry Models. You'll have to ask him first.
~Eric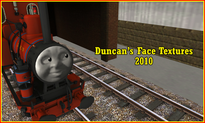 Duncan Face Textures 2010
https://www.mediafire.com/?kceg6y3eulw9lbv
Here's a 2010 Style Face Pack for WildNorwester's RWS Duncan Models. Think of this as an Extended Version of BRStandard's Duncan Face Pack.
~Eric